University
Centres
Dr. Mohd. Khutubuddin Ansari, Chief Consultant
EMail(s): kasalariyaz786@gmail.com
Phone Number(s):
7702135771
---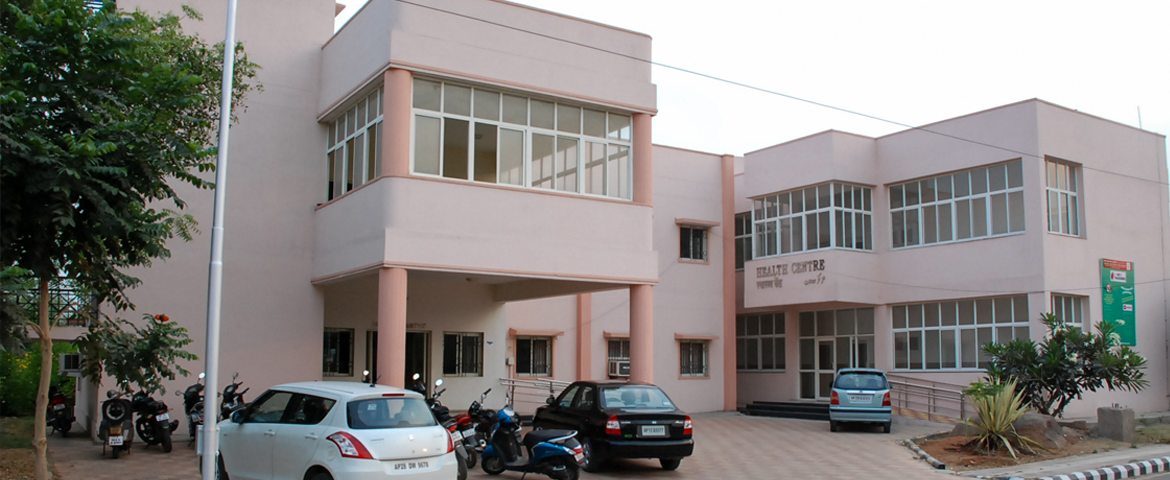 The Health Centre was established in March 2007 with a Medical Officer and subordinate Paramedical staff, a Lab Technician, Pharmacist and X-Ray Technician. Since then the Health Centre has improved immensely and the number of patients has increased due to which authorities employed further staff of a General Physician, two nurses and one male nurse for night duty and one Pharmacist. The Health Centre is working six days a week for the past eight years.
Health Centre has catered to the students, staff and their dependants of MANUU on     out-patient basis. Day to day services provided are consultation, X-Rays, Lab tests, and dispensing of Medicines along with nursing care which include IV fluids, injections and wound dressing.
The health centre has treated total number of patients is 19527 from January 2019 to 28th November 2019. A new building was constructed for providing male & female wards and doctors consultation rooms
The Health Centre provides comprehensive primary health care and emergency medical services 24x7x365. It provides OPD services from 9.00am to 8.00pm on all University working days.
The total dependent population is about 5,000 people which include students, employees and their authorized dependents, retired employees & their dependents and the various non-entitled people like sanitary staff, security staff, house-keeping staff, various projects staff, Data Entry Operators and so many other temporary staff etc. working in the University.