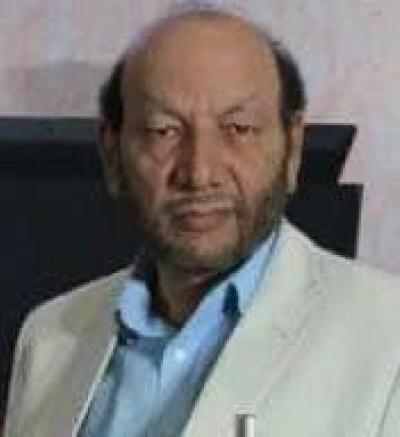 Prof. Syed Ainul Hasan
Chairperson, Internal Quality Assurance Cell & Vice Chancellor
vc@manuu.edu.in
040-23006601: EXTN:1101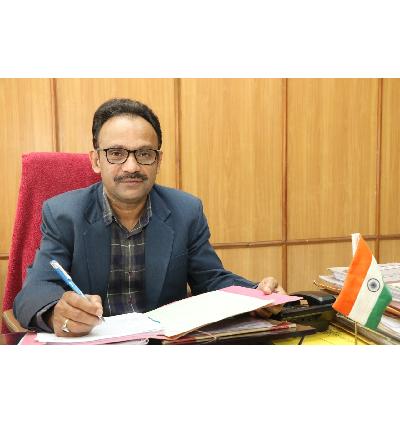 Prof. Sk. Ishtiaque Ahmed
Member, Internal Quality Assurance Cell & Registrar
registrar@manuu.edu.in
91-040-23006602
Dr. Rama Kondapalli
Prof. of Practice, Internal Quality Assurance Cell & Director
dir.iqac@manuu.edu.in
Extn: 4280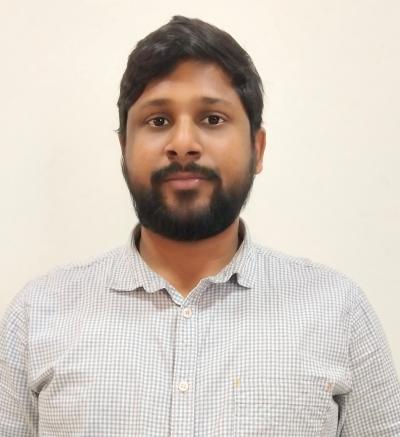 Mr. Saddam Hussain Ansari
Software Engineer (Contractual), Internal Quality Assurance Cell
saddam1211@gmail.com
+919088819385
Internal Quality Asuarance Cell
Internal Quality Assurance Cell (IQAC), Maulana Azad National Urdu University embraces all the core values of NAAC from Contribution to National Development to the Quest for Excellence, and strives to realize them in a substantive way.
IQAC, MANUU envisions raising and sustaining the quality of teaching and learning, promoting research, attracting consultancy, and contributing to the building of informed and conscious Urdu society in the nation.
Since MANUU's distinctiveness is its medium of instruction, which is Urdu, hence, its quest for excellence is linguistically-bound, in a sense that whatever achievements made in teaching-learning and research etc. they must necessarily empower Urdu speakers, promote Urdu in all spheres of education, and raise Urdu as a language of knowledge, science and technology.
Accordingly, the mission of IQAC is to promote and ensure quality in higher education through the medium of Urdu.
One of the objects of MANUU is to focus on women education, which obligates IQAC to oversee the educational empowerment of Urdu knowing women and implementation of all NAAC recommendations in this regard.
IQAC, MANUU has a policy in the form of NAAC Manual for Universities as any other higher education institution has, but its strategy of policy implementation naturally differs from other institutions of higher education because of its linguistic distinctiveness.
Consequently, the task before IQAC, MANUU is, as to how to match the expectations outlined in Quality Indicators Framework (QIF) of NAAC with the academic achievements and accomplishment of MANUU.
Nevertheless, the IQAC in MANUU is fully empowered so that it can ascertain quality in academics and administration. IQAC is considered as an independent cell inside MANUU which, however,is obligated to appraise and inform the academics of the quality status of their contribution in terms of teaching, learning and research, and audit and inform the administration about the status of its transparency and level of efficiency in governance.
In this connection, in May 2018, the Internal Quality Assurance Cell (IQAC) was reconstituted in line with the recommendations of NAAC.
In order to strengthen Internal Quality Assurance Cell (IQAC) and to initiate monitoring mechanism for the implementation of quality achieving strategies in the University, the coordinators are appointed for IQAC from all the department of studies, directorates, centres, colleges of teacher education, off- campuses, administrative, academic and developmental sections of MANUU.